As a part of Province of Ontario (Canada) delegation SightPower Inc. participated in the exhibition Mining World Central Asia 2017 that was held in Almaty (Kazakhstan) at September 20-22, 2017.

Ontario continues to promote global trade and help Ontario firms grow and prosper through the Export Services Branch. The Ministry of International Trade brings its expertise to assist Ontario companies develop export strategies in specific geographic and market sectors by facilitating the connection between foreign and Ontario companies and by promoting Ontario goods and services in their geographic sectors, including the Middle East.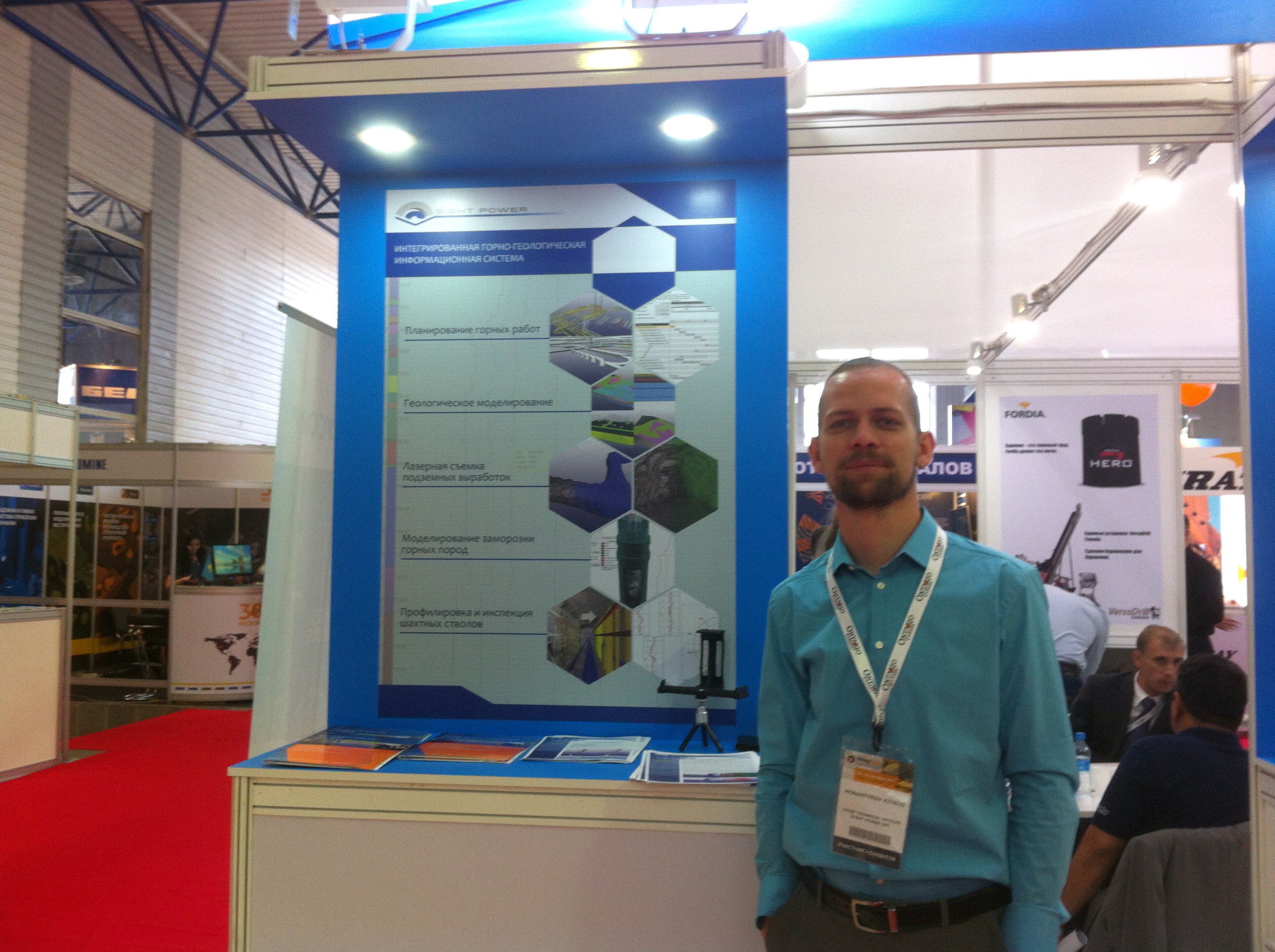 SightPower representatives had an opportunity to meet executives of leading Kazakhstan mining companies, to exchange information and to present innovative solutions developed by SightPower.