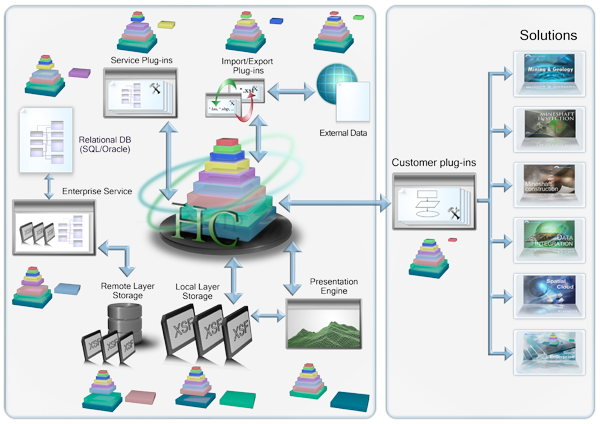 Our enterprise solution is specially designed for GIS, CAD, geological and geophysical applications. The principle mission of this solution is to provide the convenient, flexible and solid base for integration, organization and effective processing of any kind of voluminous spatial data.
The combination of our strong experience in development and operation of GIS and client-server solutions led to the intricately optimized design of the multi-tier structure depicted on the diagram. Each layer in this structure plays a distinct role in reaching maximum effectiveness, openness and convenience for the application and the tuning of the system in diverse scenarios.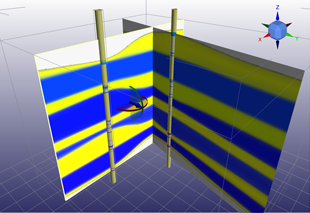 Present day geologists, mining engineers and metallurgists have to deal with huge volumes of spatial and non-spatial data during exploration, infrastructure development and production stages of a mine. The information comes in various unified (incompatible) formats, has different quality and semantic content. Mine's owner who possesses the special auxiliary tools and instruments to provide the effective organisation and understanding of information sorting as well as to evaluate and forecast the situations which may appear during various stages of mine development, may realise significant benefits.
The solutions offered by our company are tailor-made for mining companies and provide information and analytical support for exploration, construction and mining processes. The set of modules dedicated for these purposes are grouped under the name Mine Advisor™.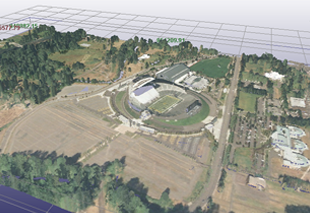 Our data integration solution is designed for enterprise-level clients who want to organize, structure and analyze spatial data of various nature, origination and type.
Special software component of data integration solution called XGIP Viewer ideally works for effective and fast visualization of complex special data combinations.
Besides the files converted into our proprietary effective spatial format , the XGIP Viewer can also open the most common, standard non-spatial formats such as *.pdf, *.doc, *.xls, etc. using native applications installed on the computer.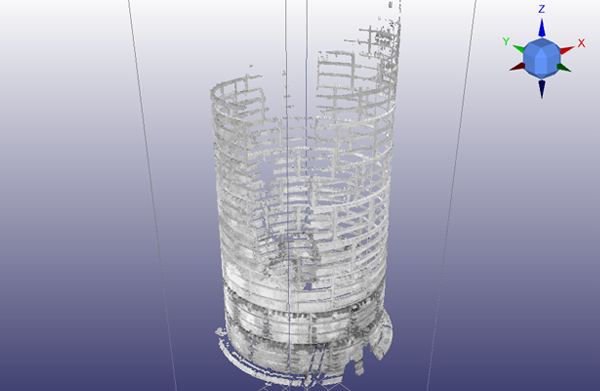 Our solution for mine shaft inspection routine is designed for underground mines in order to provide safe and more effective mining operations. The software component of this solution is called Shaft Inspector and it is usually used for post-processing of 3-dimensional laser scanning data collected by Mine Shaft Scanning System (MS3) which is a tool for the regular inspections, monitoring and profiling of mineshafts.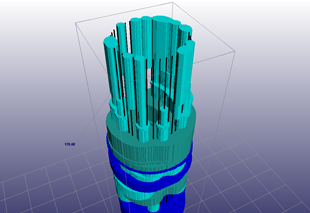 During the mine shafts construction the designers, engineers and operational staff have to deal with huge information flows of various technical and spatial data. Special user-friendly tools which provide an effective access to these data as well as the evaluation and forecast of different situations which may appear during various stages of shaft sinking provide the owner of such tools with substantial benefits.
The solution offered by our company significantly increases the efficiency of the entire construction process and helps reduce the risks during the design, construction and sinking stages. These solutions are based on special software and experts' assessment in turn making it more reliable and justified.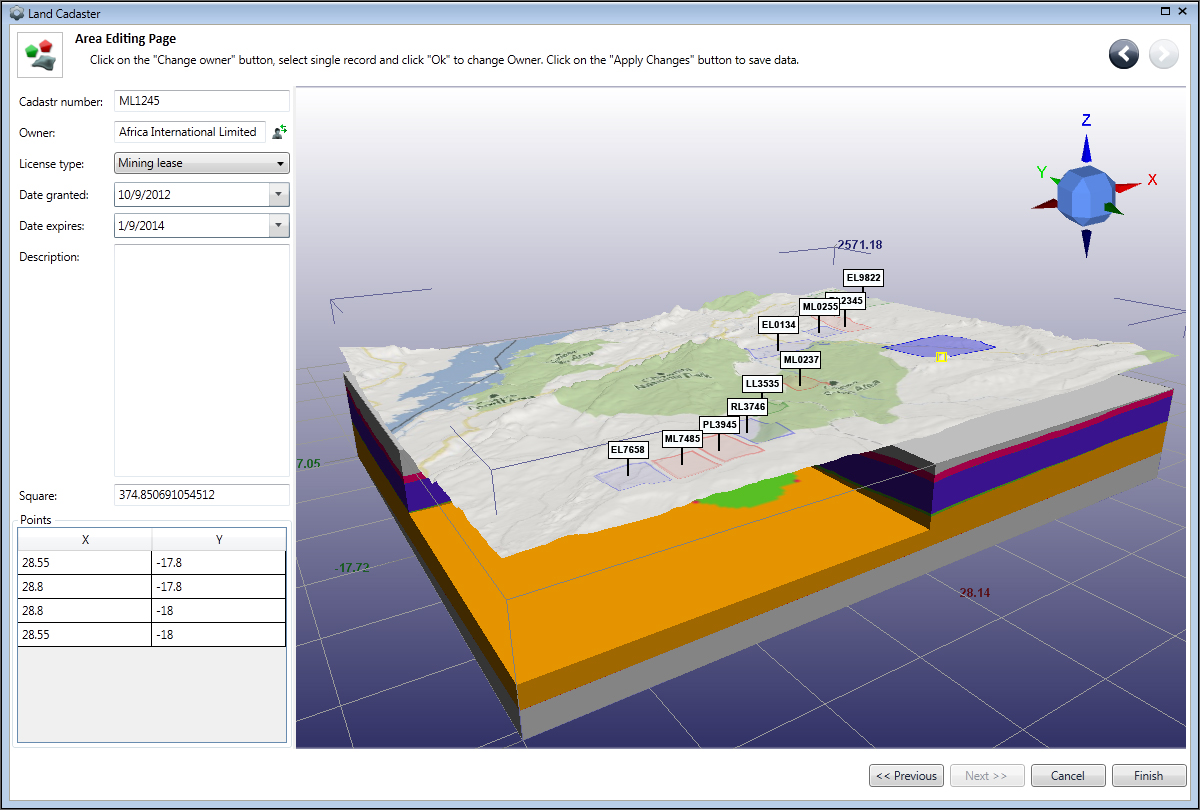 Wiki defines cadastre as a comprehensive register of the metes-and-bounds real property of a country. A cadastre commonly includes details of the ownership, the tenure, the precise location (some include GPS coordinates), the dimensions (and area), the cultivations if rural, and the value of individual parcels of land. Cadastres are used by many nations around the world some in conjunction with other records, such as a title register. Useful information about national cadastres can be found at http://cadastraltemplate.org/. It is presumed that in cadastre any land parcel has to be associated with certain assessed value. In order to do that effective cadastre should contain infrastructural, land and geological information. And so it can be treated as a comprehensive data base of country natural resources, utilities and infrastructure. In addition good cadastre should also take into account land and mineral market prices.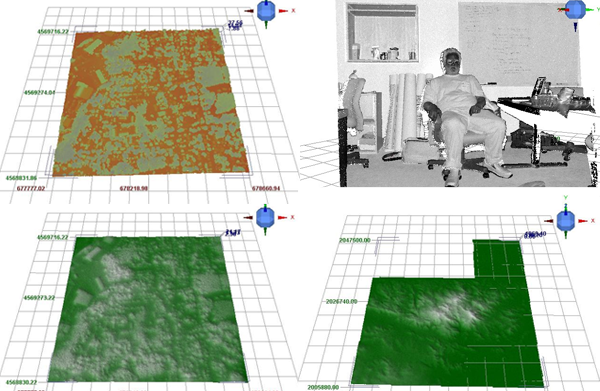 The combination of the unique methods of spatial data structuring and processing provided by Sight Power with technological capabilities of Microsoft Azure allows to significantly improve the effectiveness and scalability of data operations, thereby facing the perpetual growth of data volume. In particular, using cloud technologies for spatial data processing appears to be very effective and expedient due to the following considerations